Our sponsors
This competition would not be the same without the help of:
Do you want to Support our initiative?
SEND US A MESSAGE AND WE WILL GET IN TOUCH WITH YOU AS SOON AS POSSIBLE
click here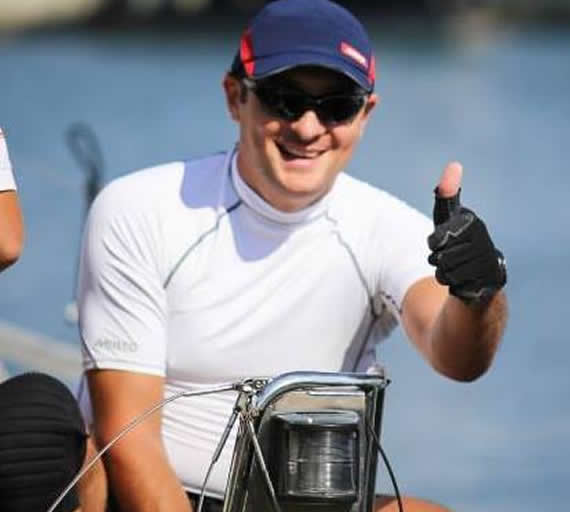 Competition

Firstly, Setsail Regatta it's about competition. And a tremendous one! A unique mixt of adrenalin, tactics and strategy that will be a challenge for both beginners and experienced sailors. Two full days of intense and demanding racing experience!

Adrenaline

The competitive spirit, the winning ethos is fuelled by pure passion. You will feel its vibe both onshore and on the water, in the tone of the voice and in the wrinkles carved by the salty wind.

Friendship

Well, competitors, officials, administrative staff we are all connected in a simple but deep relation. It's friendship: sharing experience, hanging together, offering advice or just playing practical jokes. Each of us and all together, we are the sailing community.