The Race
Two days of race, 5 courses, more than 30 sailboats expected form at least 2 different countries
The Setsail Regatta challenges the sailors in multiple ways. The first racing day will combine one inshore race and one offshore sprint. The second day will incite the sailors to switch their boats to an inshore mode and prove their strategic skills during 4 races. Both days will demand high physical input and provide little rest. It's about passion and tactics. It's Setsail Regatta
We have an unique chance to start the yachting competition season 2016 with a race, that, form some points of view may look like a less important one, but in reality it is the most important one because is the perfect training.

Victor Fulicea
www.siminateam.ro
We have an unique chance to start the yachting competition season 2016 with a race, that, form some points of view may look like a less important one, but in reality it is the most important one because is the perfect training.

Victor Fulicea
www.siminateam.ro
We have an unique chance to start the yachting competition season 2016 with a race, that, form some points of view may look like a less important one, but in reality it is the most important one because is the perfect training.

Victor Fulicea
www.siminateam.ro
our mission & vision
Our aim is to bring together the best yachting teams of the Black Sea and to ensure that all our events provide strong competition and attractive racing, conveying the values of good seamanship and fair play.
As sailors we believe that there is a need to enhance the relationship between the Black Sea countries. Our goal is to gather as many clubs and friends as possible from around the Black Sea, who share their common interests and love of sailing.
Best skippers
Meet the best skippers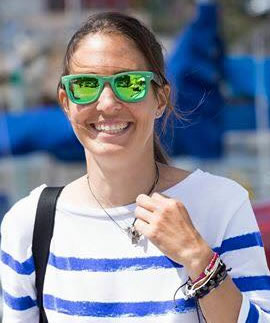 Iulia Fulicea
National Champion of Romania between 1997 and 2009 in Laser Radial and 470; National Champion of Romania since 2010, Boat Simina, Elan 410.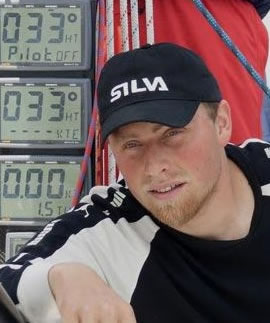 Pavel Dukov
National Champion in Bulgaria year 2015, Boat Petra, Bavaria 42.
Sergiu Timofei
3-rd place at the National Championship in Romania year 2015, Boat Scorpio, Grand Soleil 42 R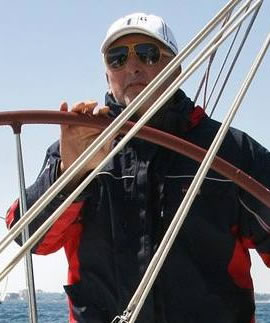 Sorin Drugan
2-nd place, cruiser class, at the National Championship in Romania year 2015, Boat Santa Clara, Beneteau Oceanis 38